HEALTH MINISTRIES
Mind, Body, and Spirit Programs
Upcoming programs are announced in our
Sunday Morning Tide
bulletins

 and Monthly Tidings Newsletters.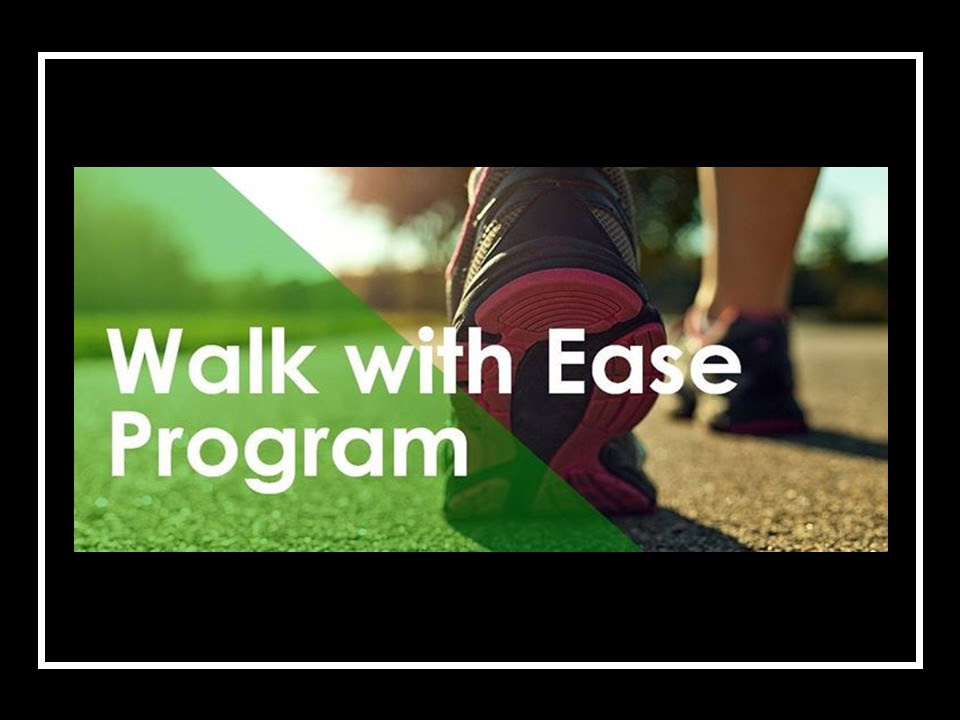 Improving Your Health during Co-Vid 19 Social Distancing
Walk With Ease is a 6-week physical activity program that can reduce pain and improve overall health by building up to 30 minutes of walking at least three days a week. If you can be on your feet for 10 minutes without increased pain, you can have success with Walk With Ease. You'll be sent a book, enrolled in weekly email communications, and connected to a coach who will "walk" you through the program over the phone. The program has helped participants improve balance, build confidence in walking pace, and improve limitations and symptoms.
Walk With Ease will help you:
·         Motivate yourself to get in great shape
·         Walk safely and comfortably
·         Improve your flexibility, strength and stamina
·         Reduce pain and feel great
For more information contact Samantha Raad: 
313-259-1574
  ext. 310 or 
sraad@nkfm.org
.
Or contact Kathy Williams
---
Health/Medical supplies –​If you have or need medical supplies, such as walkers, wheelchairs, please contact our parish nurse or the office.
Call List Updates
If you are not part of our e-mail notifications and would like to be notified by a phone call of any important happenings, immediate needs or concerns of your church family please contact the church office with your name and phone number and you will be added to our list.
---