GREETING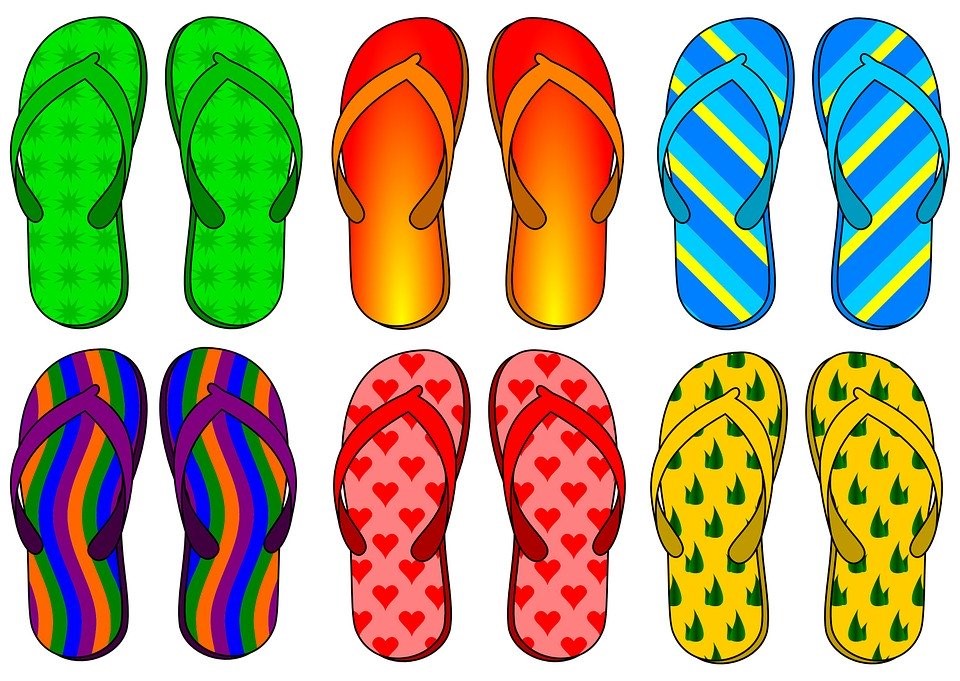 Greetings!
I hope that you and the family are enjoying these warmer days full of sunshine.  Summer time is always a welcome time.  It's so nice to be able to go barefoot or to slip into a pair of flops.  As we settle into a more relaxing season and  prepare for all our summer activities that await us, may we do so with warm and loving hearts; always open and willing to share God's love with others.
I miss you and look forward to the day when we will all be together again.
Peace, Blessings and Love,
Pastor Schalm
---
THE STORY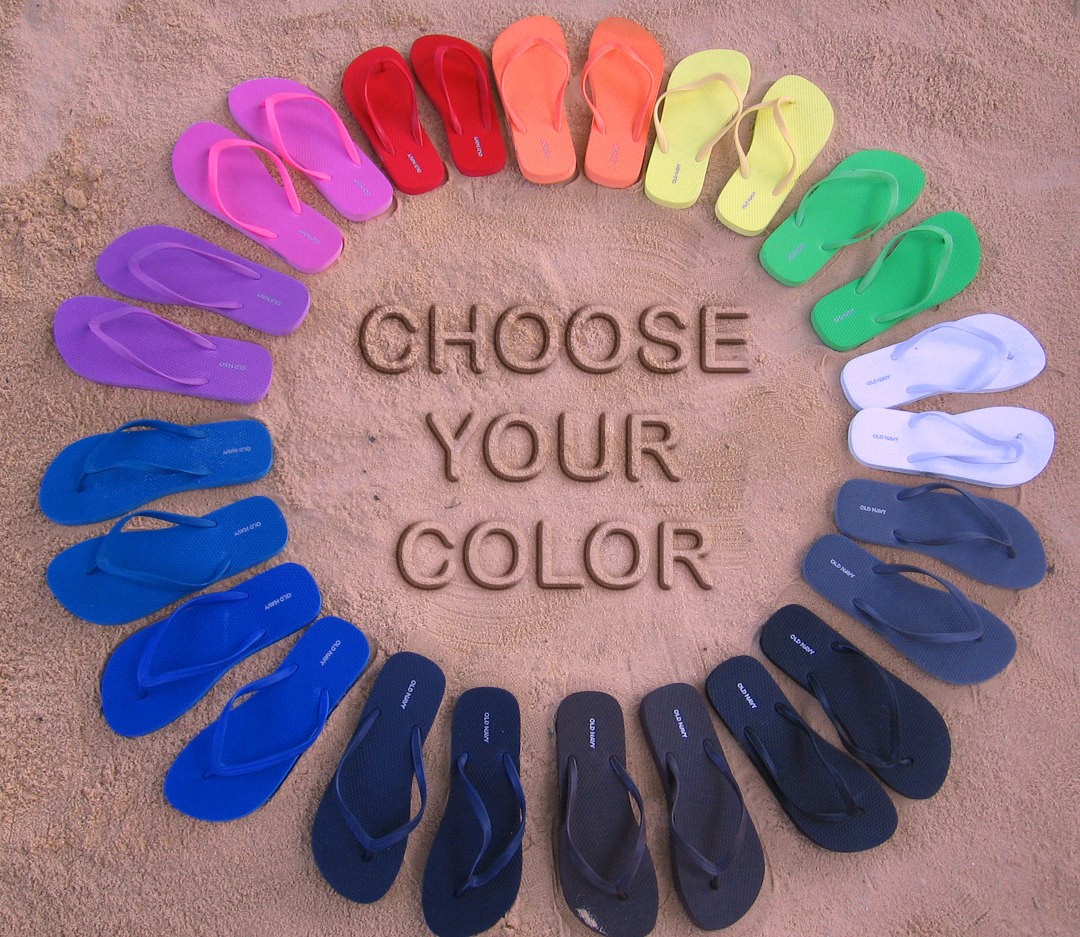 A FLIP FLOP SUMMER
How many of you have a pair of these at home? How many of you wear flip-flops every day you can when it gets to be spring and summer? It feels good to get those heavy shoes off after a long winter and go almost barefoot, doesn't it? You can wear flip-flops and sandals just about anywhere, and it feels good to have them on.
There are lots of good things about flip-flops, but there are a few bad things. For example, how clean are your feet after a long day of being in flip-flops? Not very clean! There's no shoe or sock to keep the dirt out, so by the time you get home, your feet are filthy and probably stinky.
In Jesus' time, they didn't have shoes and socks. Everyone who could afford shoes wore sandals. You can imagine what a stinky mess this would have made. In fact, it was such a mess that a tradition formed: If you were invited into someone's house, one of the servants would wash your feet.
Do you think there were many servants volunteering for that job? Probably not! We've already established just how dirty these people's feet could get. Who would want to wash the feet of 20, 50, or 100 people? 
Do you think the principal of your school would do that for your class? Do you think the president of the United States would wash the feet of his dinner guests? 
Washing feet was servant's work, and only the lowliest of servants were made to do it. So when Jesus got on his knees and washed the feet of his disciples, it was a big deal. Jesus was their teacher, their master. They had left everything to follow him. He was more important than a principal or even a president would be to us. They truly believed he was the Son of God.
Seeing the man they believed was the Messiah (Savior) wash their feet sent a powerful message to the disciples and sends a powerful message to us too. Jesus is the King of Kings, and if the King of Kings would wash the feet of his own students, how then should we treat our friends, our neighbors, and even our enemies?
Washing feet is a dirty job. It was one of the dirtiest jobs a servant could do. But it was not too dirty for Jesus. If Jesus was willing to wash the feet of men who were his followers, we need to be willing to serve others in the same way.
GOD'S WONDERFUL WORDS TO YOU:
"A new commandment I give unto you, That ye love one another; as I have loved you."  ~John 13:34
---
MESSAGE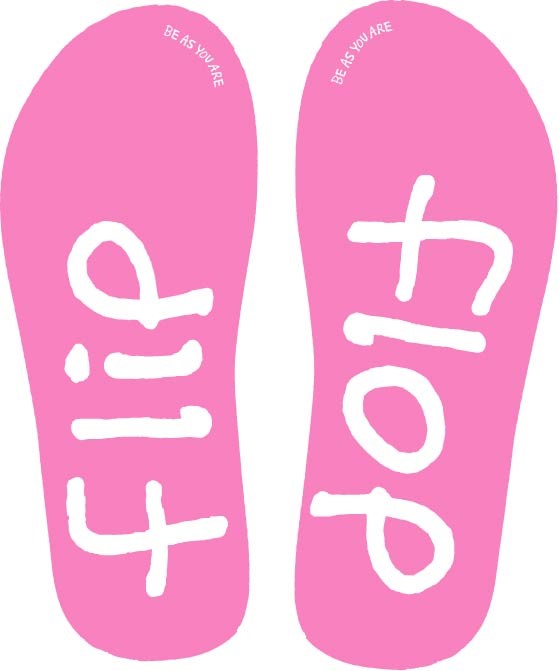 Sometimes we have to do things that we would rather not do, like wash peoples feet, to serve or help them.  Sometimes we might have to give up something fun we want to do in order to serve or help others.  And sometimes, we might even get made fun of because we serve and help others.  But God wants and expects us to serve and help others just like Jesus did.  And He wants us to help and serve all people regardless of the color of their hair, eyes or skin or the size of their body or the place they live.  God wants us to love and help one another.
Who and how has someone served or helped you?
What are some ways that you can serve and help others during our flip flop summer?
When we serve and help others we show the world that we are God's children.  We spread His LOVE.
---
LOVE LETTER FROM GOD
Dear ___________________,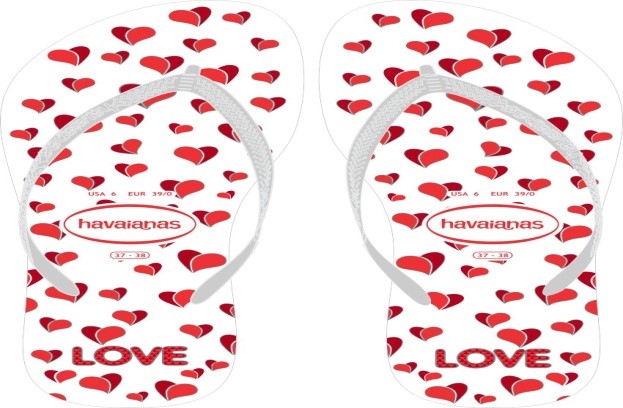 Washing someone's feet can be a nasty, smelly job.  So can cleaning someone's house, or doing someone's laundry who can't do it for themselves.  Serving and helping others may not always be fun or be what your friends want to do.  But you know what, when I see you serving and helping others it always puts a smile on my face.  You know why?  Because it puts a smile on the faces of those you serve and help.  And I hope it makes your heart smile because it does mine.
Keep up the great work.  I love to smile! I Love You!
Love Always,
God 
---
ACTIVITY 
Flip Flop Wreath
Supplies: Construction paper, pen, pencil, markers or crayons.
Purpose: To enhance understanding and meaning of story.
How To – Have the children take the paper, trace and cut 12 flip flops.  Have them then glue the bottoms together.  They can then decorate with stickers or any items you may have.  Lastly, they can identify on each flip flop one way they can serve or help another.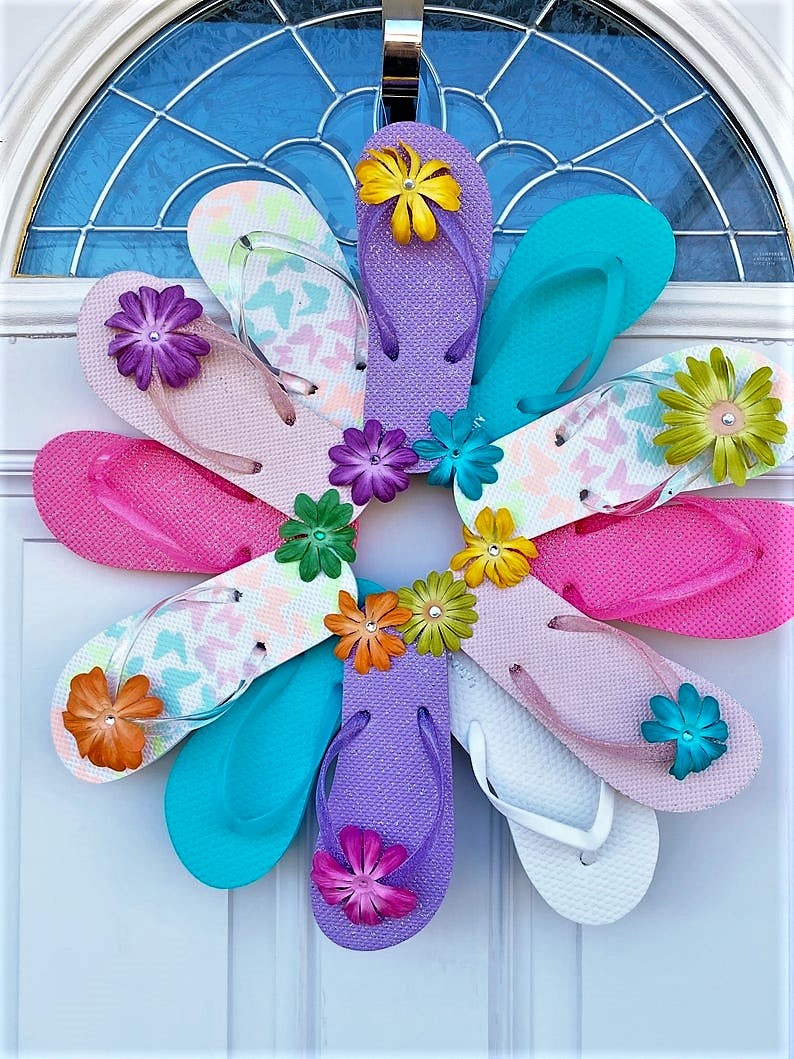 ---
WEEK'S CHALLENGE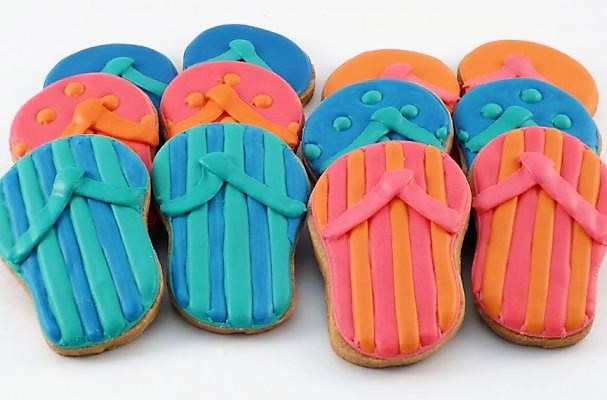 1.)  FLIP & SERVE   Like when you make pancakes, flip an idea and serve it up! Come up with one idea on how to help someone and then go serve by doing it.  Just like the pancake fills your stomach, the heart of the one receiving the service will be full of happiness.
 2.)  PRAYER CHALLENGE   Challenge yourself to pray more often this week and to ask God for ways in which to spread His Love.
 3.)  ADOPT A GRANDPARENT   Write a letter, or color a picture to one of our elderly church members twice a month.  That's all you have to do to brighten someone's day.  Have mom or dad email, call or text me for a name and address.
We can all do something to lighten the load of others during this time.  Be creative and share your ideas!
Pastor Schalm (734) 255-0935  / cschalm@stpaulucctaylor.org
---
CLOSING PRAYER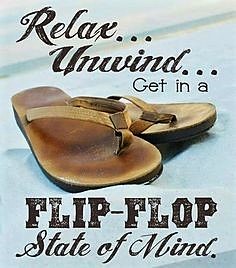 Dear God,
Loving You is the best decision I could ever make.  Thank you for filling my heart with strength, hope, and love.  Please help me to share it with others.
Amen
---