GREETING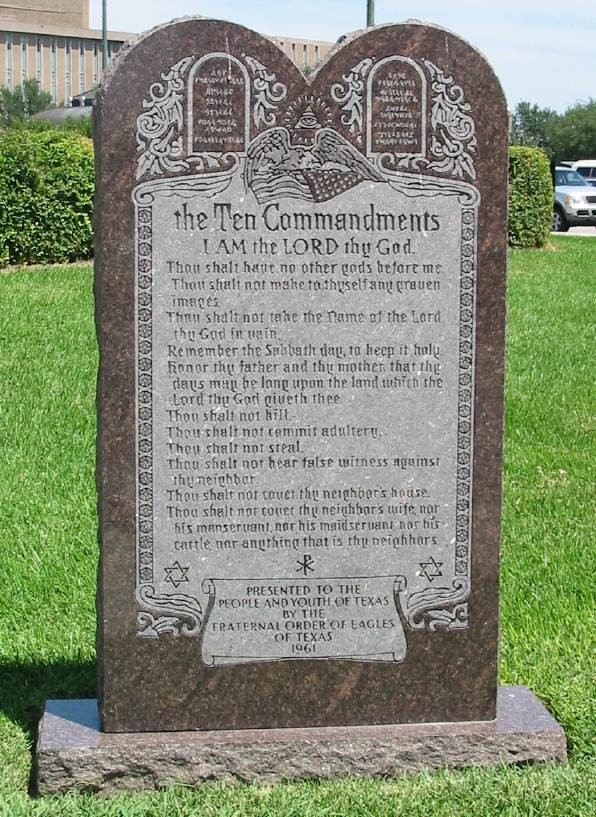 "Loving God means keeping his commandments, and his commandments are not burdensome."
~1 John 5:3
Greetings,
I hope this morning's blog finds you and your family enjoying the final days of summer.  Despite the different and unusual circumstances of this summer, it none-the-less has flown by.  Many of our young people have returned to school whether in class or virtual, with others looking to begin within the coming weeks.
Without question, there are many uncertainties surrounding the remainder of the year.  However, just as this week's story and lesson reiterates, God remains the same yesterday, today and tomorrow.  We can count on His goodness and faithfulness regardless of our circumstances.  When we follow Christ, our God will never leave us nor forsake us.
I continue to miss you and to look forward to the day when we will gather together again.   Until then, take good care of one another and stay healthy and well.
Peace, Blessings and Love,
Pastor Schalm
---
THE STORY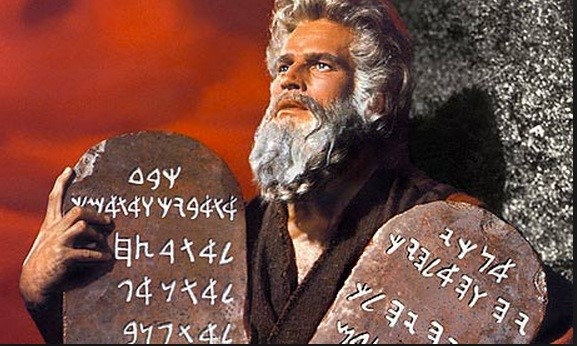 The Ten Commandments -
Moses walked through the mighty storm, up the mountain towards God.
The children of Israel watched the lone figure staggering into the blackness, as the thunder and lightning raged.
God said: "I am your God, come to me."
Moses got to the top, and God told him ten things to remember. They were the ten things that make a good or bad person. They were called 'The Ten Commandments.'
"The first thing to remember
When you are being good,
Is have no other Gods but me
I don't see why you should.
The second thing is simple.
Whatever else you do,
Don't worship models made of clay
Don't make an idol in that way,
I'd get annoyed with you.
In the third commandment
You mustn't ever say
God, Lord or Heaven in a joke,
For that would spoil my day.
The fourth thing you must never do –
Upset my Sunday rest.
I've given you the other days
To do your work in many ways
On Sunday you can have a laze
And wear your Sunday best.
Number five's a good one,
Remember what I say,
Don't ever upset Mum and Dad
In any little way.
The sixth commandment sure makes sense,
I know that when I say
No killing is allowed, but then
You wouldn't would you? Even when
You get annoyed with other men
And don't get your own way.
If you are getting married
The seventh rule is this,
Don't try and love another
Or give the girls a kiss.
At number eight there's something
I'm sure you'd never do,
Don't steal a thing, at any time
From anyone, for any rhyme
Or reason – as it is a crime,
And they would capture you.
The ninth one to remember
If you do as you're bid,
Don't blame a man for stealing
Unless you're sure he did.
With all the people in the world
Your neighbor is a friend.
So don't be jealous even when
You want his goat or horse or hen,
For that's commandment number ten,
It's at the very end."
Moses listened open mouthed as God told him all about the commandments. "Can you say it again?
I didn't have time to write them down."
God's Wonderful Words to You
And this is love, that you walk according to my commandments; this is the commandment,  just as you have heard from the beginning, so that you should walk in it. ~2 John 1:6
---
MESSAGE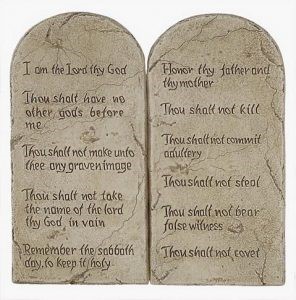 The Ten Commandments are familiar to most people. Sometimes, people believe they are going to heaven just because they have not broken any of the commandments. But the truth is, they probably have. Using the name of God in the wrong way, desiring to have what someone else has, making fun of parents in front of friends, and lying are all breaking one of the commandments. Unfortunately, we all have broken at least one. Everyone has failed one time or another. However, what makes us Christians is placing our faith in Jesus. Through Jesus, our sins are forgiven. Because He died on the cross for us, we have everlasting life with God.
Discussion Questions:
1. Why do you think, "You shall have no other gods before me" is the first commandment?
 (God wants us to put Him above all things. Before our toys, TV, even before our friends.)
2. What does "You shall not misuse the name of the Lord" mean?
(The Lord is holy. Using his name in an unholy manner brings judgment to that person.)
3. What is an idol?
(Anything that keeps you from spending time with God.)
4. "Honor your father and Mother" must be important because it too is on the list. Why?
(Parents want what is best for their children, so they teach and guide them. Children are still learning and really don't know everything yet.)
5. What does covet mean?
(It is having a strong desire to have what belongs to someone else.)
Take each Commandment, and have the children give an example of what someone might do that would be breaking that commandment. For example: Honor you father and your mother. A response from a child might be: You are not honoring your father or mother when you talk back to them.
---
LOVE LETTER FROM GOD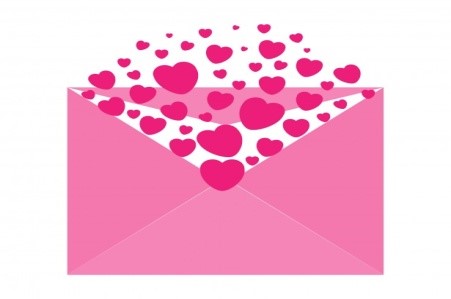 Dear___________________________,
It makes me so happy when you obey my commands.  I have given you the commandments in order that you will have a good and fulfilling life.  As you continue to grow up, I want you to continue to obey them and to teach them to others.  I want you to listen to me and to do what I tell you.  You can always trust me.  I will always watch over you and help you to obey.
With So Much Love,
God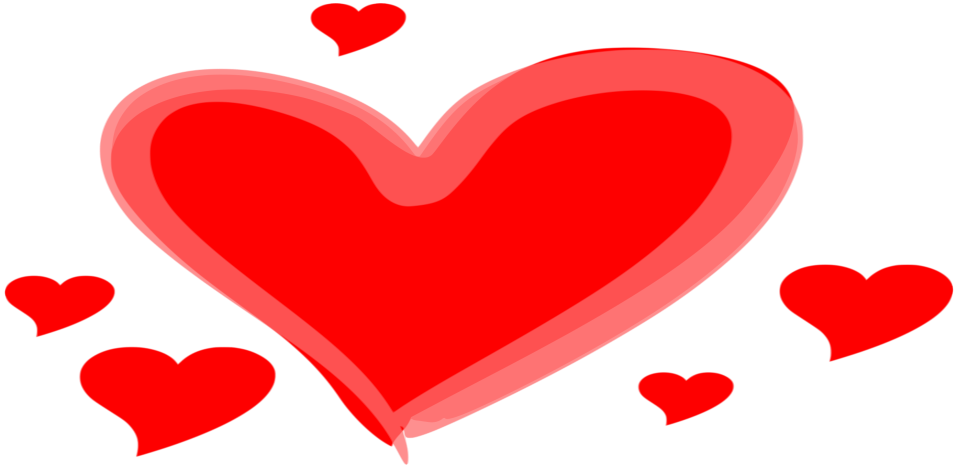 ---
ACTIVITY
Ten Commandments Finger Reminder
You will need : A piece of construction paper, paint, marker or ink pen.
Put paint on your hands and place on construction paper.
After it dries, write the one of the commandments above each finger.
Hang your Ten Commandment Finger Reminder in your room to remind you of God's commands.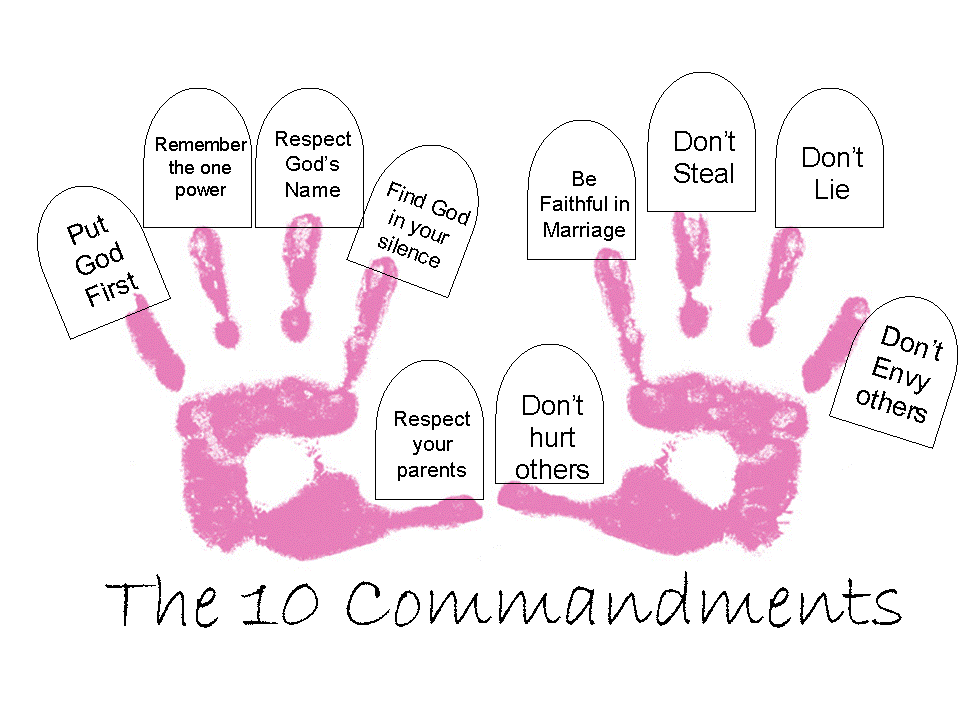 ---
WEEK'S CHALLENGE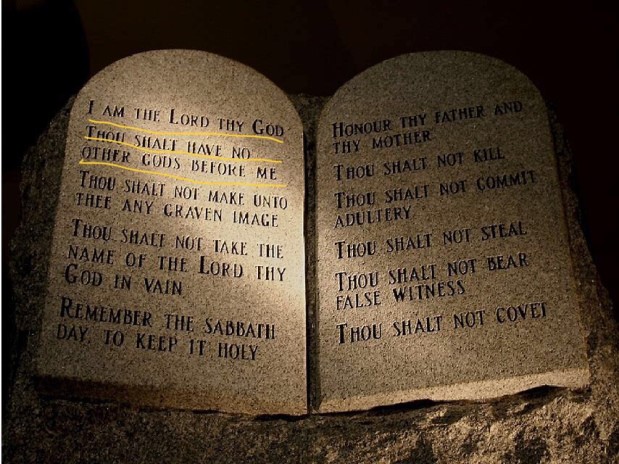 Commandment Check  Take one commandment a day and write down why you think God gave us that commandment.  Then think about and write down ways in which you could break that commandment if you are not careful.  Then write down ways you can keep from breaking it.
ADOPT A GRANDPARENT  Write a letter, or color a picture to one of our elderly church members twice a month.  That's all you have to do to brighten someone's day.  Have mom or dad email, call or text be for a name and address.
We can all do something to lighten the load of others during this time.  Be creative and share your ideas!
Pastor Schalm (734) 255-0935  / cschalm@stpaulucctaylor.org
---
CLOSING PRAYER

Dear God,
Even though we want to be good and obey all your commands all the time, sometimes we mess up and do what makes you sad.  When we make mistakes help us to trust in those that love us.  Give us courage to confess our mistakes and to repent and to say we are sorry.  Thank you for your promise to always forgive and love us.  Help us to always follow and obey You.   ~ Amen
---