GREETING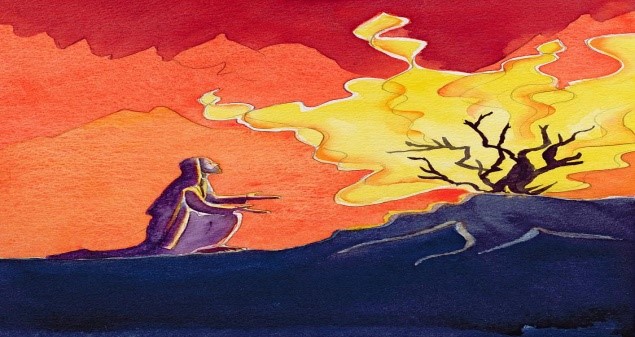 So do not fear, for I am with you; do not be dismayed, for I am your God. I will strengthen you and help you; I will uphold you with my righteous right hand. ~Isaiah 41:10
Greetings!
I hope you and your family had a blessed summer.  As we prepare to welcome the month of September, the season of Fall, and the return to school, may we look to our blessings and continue to trust our God.  While these past months have been anything but traditional, with a Christ-like attitude, each one served to draw us closer and more dependent upon our God.
Just as the earth prepares itself for a new season, may we too, look forward with great anticipation to all God has in store for those who trust in Him? I miss you and look forward to the day when we will all be together again.
Peace, Blessings and Love,
Pastor Schalm
---
THE STORY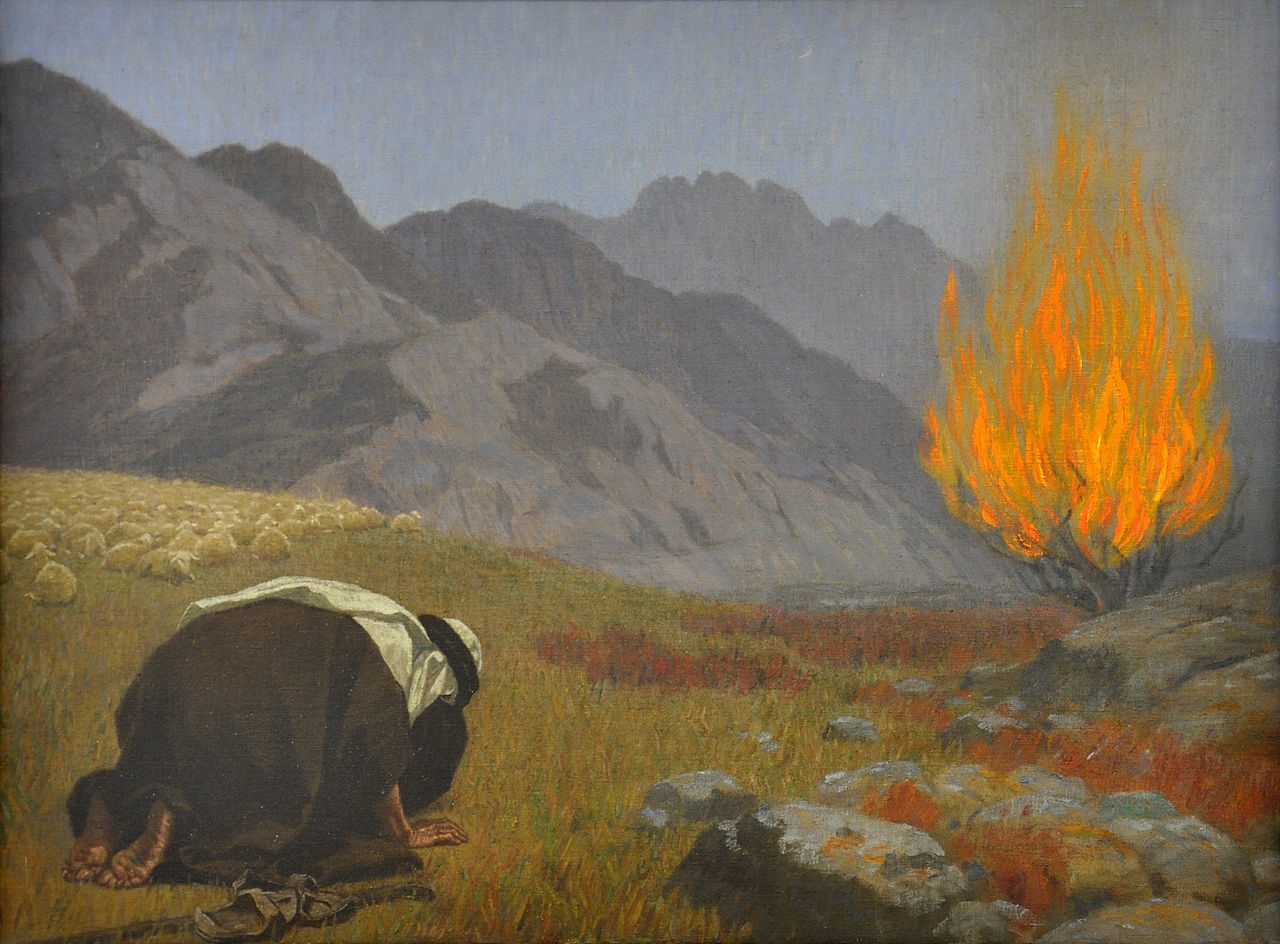 Exodus 3:1-15 "Moses and the Burning Bush"
Now Moses was keeping the flock of his father-in-law, Jethro, the priest of Midian, and he led his flock to the west side of the wilderness and came to Horeb, the mountain of God. 2 And the angel of the Lord appeared to him in a flame of fire out of the midst of a bush. He looked, and behold, the bush was burning, yet it was not consumed. 3 And Moses said, "I will turn aside to see this great sight, why the bush is not burned." 4 When the Lord saw that he turned aside to see, God called to him out of the bush, "Moses, Moses!" And he said, "Here I am." 5 Then he said, "Do not come near; take your sandals off your feet, for the place on which you are standing is holy ground." 6 And he said, "I am the God of your father, the God of Abraham, the God of Isaac, and the God of Jacob." And Moses hid his face, for he was afraid to look at God.
7 Then the Lord said, "I have surely seen the affliction of my people who are in Egypt and have heard their cry because of their taskmasters. I know their sufferings, 8 and I have come down to deliver them out of the hand of the Egyptians and to bring them up out of that land to a good and broad land, a land flowing with milk and honey, to the place of the Canaanites, the Hittites, the Amorites, the Perizzites, the Hivites, and the Jebusites. 9 And now, behold, the cry of the people of Israel has come to me, and I have also seen the oppression with which the Egyptians oppress them. 10 Come, I will send you to Pharaoh that you may bring my people, the children of Israel, out of Egypt." 11 But Moses said to God, "Who am I that I should go to Pharaoh and bring the children of Israel out of Egypt?" 12 He said, "But I will be with you, and this shall be the sign for you, that I have sent you: when you have brought the people out of Egypt, you shall serve God on this mountain."
13 Then Moses said to God, "If I come to the people of Israel and say to them, 'The God of your fathers has sent me to you,' and they ask me, 'What is his name?' what shall I say to them?" 14 God said to Moses, "I am who I am." And he said, "Say this to the people of Israel: 'I am has sent me to you.'" 15 God also said to Moses, "Say this to the people of Israel: 'The Lord, the God of your fathers, the God of Abraham, the God of Isaac, and the God of Jacob, has sent me to you.' This is my name forever, and thus I am to be remembered throughout all generations. – Exodus 3:1-15
God's Wonderful Words to You
I have made you. And I will carry you. ~ Isaiah 46:4
---
MESSAGE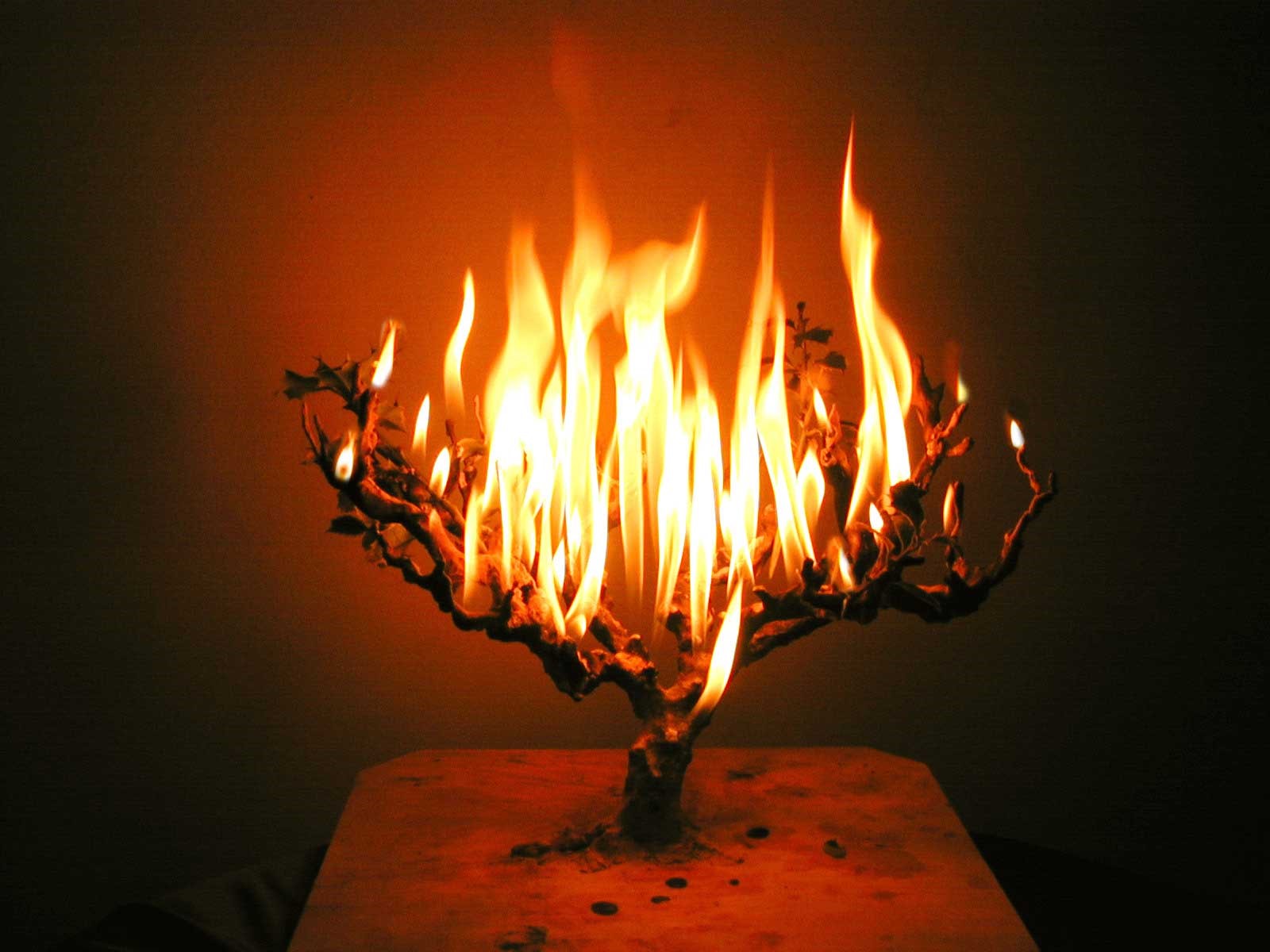 Last week we learned about how God protected Moses by having the Pharaoh's daughter raise him as her own child. God had a plan for Moses from the time he was born. Now Moses is a married man, and it is time for God to tell Moses what to do. During this time, the Israelite people who are living in Egypt are being treated very badly. The Egyptians are using them like slaves to do all the hard work. However, the Israelites are God's chosen people, so God is going to use Moses to free them from their suffering. Our lesson begins with Moses tending the sheep belonging to Jethro his Father-in-law.

Discussion Questions:
1. What was strange about the bush that Moses saw in the mountain? (It never stopped burning.)
2. Why do you suppose God chose a burning bush as a way to speak to Moses? (To get the attention of Moses and to show His fearsome power.)
3. Why did God tell Moses to take off his sandals? (Because he was on holy ground.)
4. How did Moses react to God's request? (He didn't think he was worthy and asked, "who am I.")
5. How was God going to help Moses deliver His message? (God would be with him.)
6. Who was Moses to say sent him, if asked by the Israelites? (Moses was to say "I AM has sent me.")
---
LOVE LETTER FROM GOD
Dear  ___________________,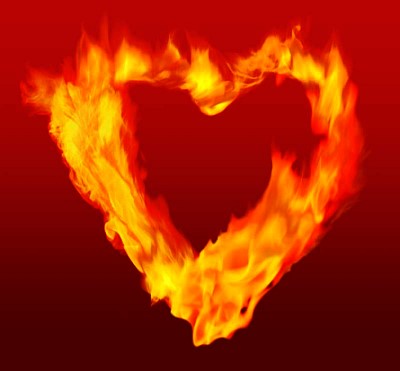 I am so glad that Moses listened to me and helped me set my people free.  As you are growing up, I want you to be like Moses.  I want you to listen to me and try to do what I tell you.  And remember, just like I carried Moses, I will carry you, all through your life.  No matter where you travel, whether you are in a car, a train, an airplane, or a big boat, like Moses, I will carry you wherever you go.
 Love, God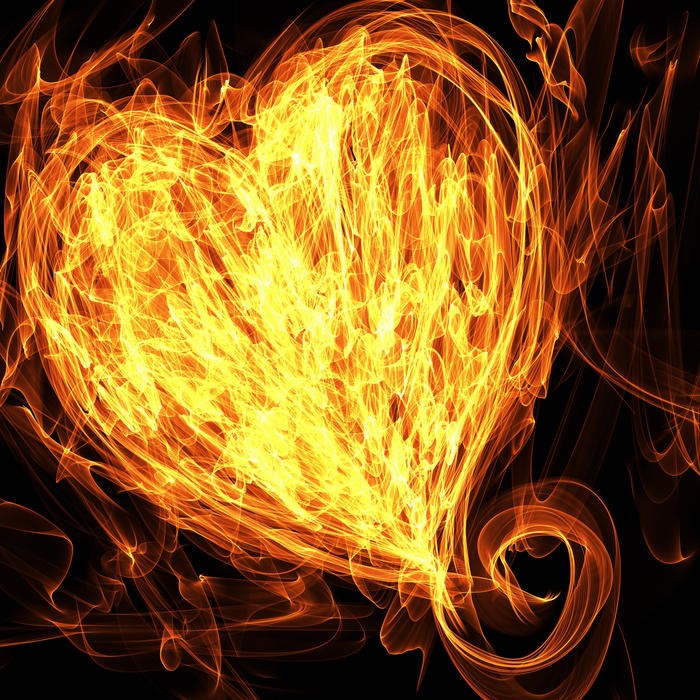 ---
ACTIVITY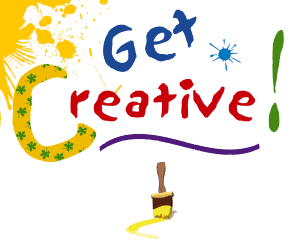 BURNING BUSH
Items Needed:
Paper Plate
Crayons
Tissue paper or construction paper (red, orange, yellow)  If you have no tissue or construction paper have children use their crayons to make the fire.
Write on the trunk of the tree: I AM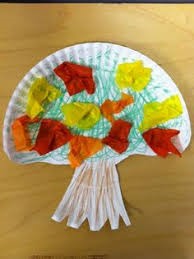 ---
WEEK'S CHALLENGE 
ANSWER GOD'S CALL  Think of three things that God calls or asks you to do every day (be kind, love one another, prayer, ect) and then find a way each day to do it.
BURNING HEART PRAYER  Write your own prayer thanking God for all your blessings and seeking His help and blessings upon all those who are sad, hurting and in need of God's love.
ADOPT A GRANDPARENT.  Write a letter, or color a picture to one of our elderly church members twice a month.  That's all you have to do to brighten someone's day.  Have mom or dad email, call or text me for a name and address.
We can all do something to lighten the load of others during this time.  Be creative and share your ideas!
Pastor Schalm (734) 255-0935  / cschalm@stpaulucctaylor.org
---
CLOSING PRAYER
Dear God,
Thank you for all my blessings; my home, my family, my food and most of all, Your love. Please help me pay attention to the rules that You want me to follow so my life can be the best it can be. And help me to be patient, while I wait for You to fulfill your promises; promises that you always keep.   Be with all those helping and serving during these days.  In Jesus' name we pray ~ Amen
---