GREETING


Greetings!
I hope that you and the family are enjoying these warmer days full of sunshine.  Summer time is always a welcome time.  It's so nice to be able to go barefoot or to slip into a pair of flops.  As we settle into a more relaxing season and  prepare for all our summer activities that await us, may we do so with warm and loving hearts; always open and willing to share God's love with others.
I miss you and look forward to the day when we will all be together again.
Peace, Blessings and Love,
Pastor Schalm
---
THE STORY


Baby Moses
 There was a man from the family of Levi. He married a woman who was also from the family of Levi.  She became pregnant and gave birth to a son. She saw how wonderful the baby was, and she hid him for three months.  But after three months, she was not able to hide the baby any longer. So she got a basket made of reeds and covered it with tar so that it would float. She put the baby in the basket. Then she put the basket among the tall grass at the edge of the Nile River.  The baby's sister stood a short distance away. She wanted to see what would happen to him.
 Then the daughter of the king of Egypt came to the river. She was going to take a bath. Her servant girls were walking beside the river. She saw the basket in the tall grass. So she sent her slave girl to get it.  The king's daughter opened the basket and saw the baby boy. He was crying, and she felt sorry for him. She said, "This is one of the Hebrew babies."
Then the baby's sister asked the king's daughter, "Would you like me to find a Hebrew woman to nurse the baby for you?"
 The king's daughter said, "Yes, please." So the girl went and got the baby's own mother.
The king's daughter said to the woman, "Take this baby and nurse him for me. I will pay you." So the woman took her baby and nursed him.  After the child had grown older, the woman took him to the king's daughter. She adopted the baby as her own son. The king's daughter named him Moses,] because she had pulled him out of the water.
GOD'S WONDERFUL WORDS TO YOU:
"Fear not, for I am with you; be not dismayed, for I am your God; I will strengthen you, I will help you, I will uphold you with my righteous right hand."             ~Isaiah 41:10
---
MESSAGE


Discussion Questions:

1. Instead of throwing Moses into the Nile, what did his mother do with him for the first three months of his life? (She hid him.)
2. When his mother could hide him no longer, what did she do with Moses? (She put him in a basket and set him among the reeds in the Nile.)
3. Where did Pharaoh's daughter find the baby? (Along the bank of the Nile among the reeds.)
4. What was Pharaoh's daughter doing when she found Moses? (Bathing with her servants.)
5. Do you think Moses was found by accident, or was it God's plan? (God's plan.)
6. Who did Pharaoh's daughter find to nurse the baby? (His mother.)
7. How do we see God's protection in this story? (God protected Moses from dying in the Nile River by allowing Pharaoh's daughter to find him and raise him as an Egyptian.)
We use many things to protect us for instance helmets, gloves and heavy coats in the winter. People also protect us from harm, such as firefighters, police and lifeguards. God's protection is always there, even when we don't know it. He has a plan for us just as He did for Moses. Although things may seem difficult at the time, God is always working in us for the good.
The Bible says, "And we know that in all things God works for the good of those who love him, who have been called according to his purpose." (Romans 8:28)
This week, everyone should spend some time in prayer, thanking God for His protection. Remember, our help comes from the Lord, the maker of heaven and earth. 
---
LOVE LETTER FROM GOD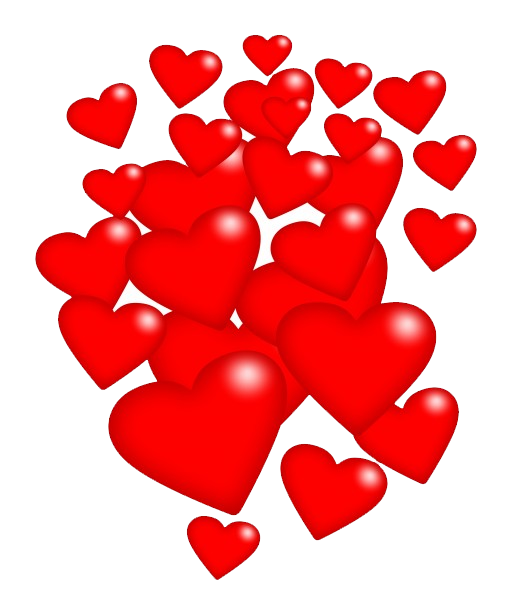 Dear ___________________,
Moses' mom was sad when she had to put Moses in a basket and send him down the Nile.  I know that you are sad sometimes too.  Moses mom trusted me to take care of Moses and to watch over him – even if that meant she could not be with him.  Just like I did for Moses, I will always look after you – no matter where you are.  You can always trust me! I will always work my good even when things may appear to be bad.
I Love You!
Love Always,
God   
---
ACTIVITY
BABY MOSES IN A BASKET
Supplies: Construction paper, paper plate, pen, pencil, markers or crayons.
Purpose: To enhance understanding and meaning of story.
How To – Have the children cut the plate in half and color them brown. Then have them make a baby figure out of the construction paper.  Glue or tape baby behind one half of the plate and then glue the other half long ways up to the back of it.  Children can add seaweed behind it.  Have children write, "God saved Moses" on the front of the basket plate.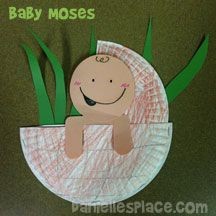 ---
WEEK'S CHALLENGE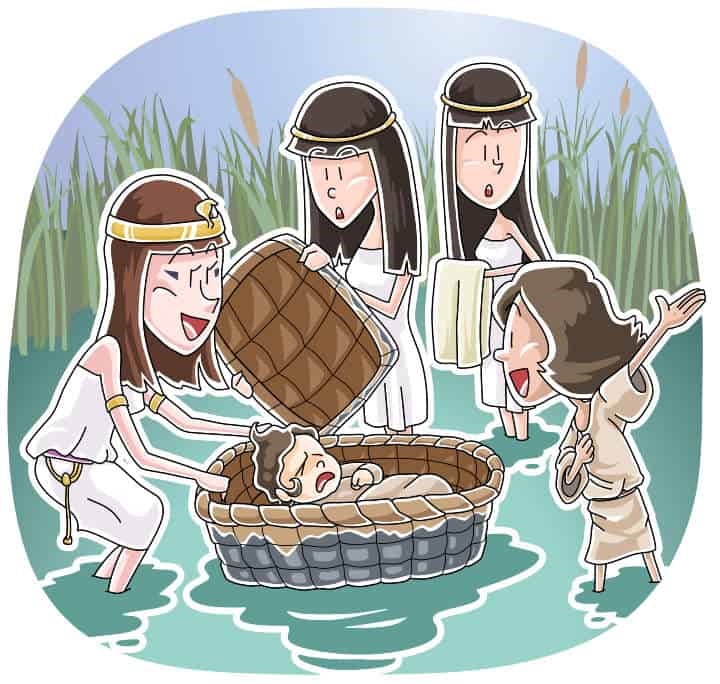 RETELL the Bible story to a friend or family member.
PRAYER CHALLENGE Challenge yourself to pray more often this week for friends and others throughout the world who are sad and scared.
ADOPT A GRANDPARENT. Write a letter, or color a picture to one of our elderly church members twice a month.  That's all you have to do to brighten someone's day.  Have mom or dad email, call or text me for a name and address.
We can all do something to lighten the load of others during this time.  Be creative and share your ideas!
Pastor Schalm (734) 255-0935  / cschalm@stpaulucctaylor.org
---
CLOSING PRAYER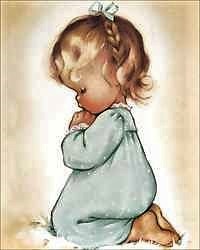 Dear God,
Thank you for loving us and for always taking care of us. Help us to trust You even when we are sad and scared.  And be with all those in the world who need your protection and love.  Amen
---