GREETING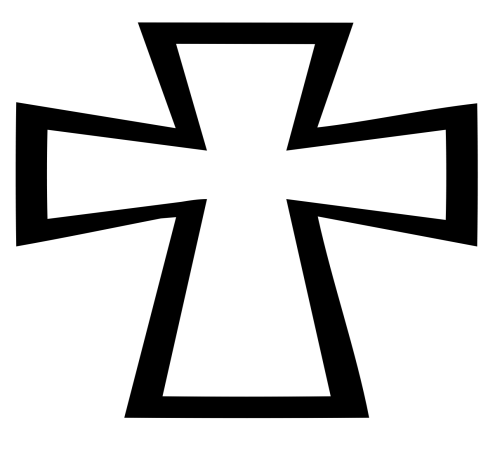 You will come and pray to me.  And I will listen to you. ~Jeremiah 29:12
Greetings!
I hope this fine Sunday in August finds you and your family healthy and well.    While the month may not consist of all that we anticipated and expected due to the pandemic, the SON continues to shine and His love still warms the hearts of those who love Him.  May His light shine upon you as you continue to walk with Him during these unusual and unfamiliar times.
I miss you and look forward to the day when we will all be together again.
Peace, Blessings and Love,
Pastor Schalm
---
THE STORY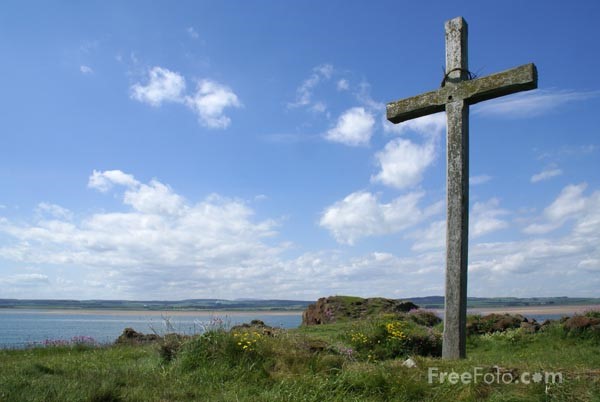 URGENT ESCAPE
By: Carey Wallace
"Pastor! Pastor!" I ran breathlessly into the church where I found Bishop Polycarp praying on his knees. Why didn't he jump in alarm at the fear in my voice? Instead, he continued to pray while I waited impatiently. Finally, he raised himself up and looked at me with his kind eyes.
"Yes, Alpay, my son. What is it that has you so agitated?"
I gazed into the elderly face that I had loved since I was but a boy.
"I heard it in the marketplace. The Romans say the Christians have angered their gods. They're coming after you since you are the Christian leader in Smyrna."
He gave a little sigh and put his hand on my shoulder. "Yes, I have heard this as well."
My temples throbbed. Why was he so calm? "You must leave at once, or they'll take you to the arena and throw you to the beasts!"
"Leave my church? And where shall I go?" he asked, still calm.
"I have made arrangements to hide you at a nearby farm, but you must quickly gather your things."
He smiled as if to reassure me. "I have little to take but my prayers."
Finally, we fled into the countryside where a family awaited our arrival. The firelight in the farmhouse welcomed us, as if this were merely a pleasant social call. I knew better, though. Our purpose for being there was to keep Smyrna's beloved bishop alive. I hoped to keep myself in that state as well.
A VISION OF FIRE
The following day, as Bishop Polycarp was lying on his bed praying, he fell into a trance. Moments later, he woke with a start.
"I just saw my pillow burning with fire," he said.
Those of us with him cast fearful glances at each other.
"What does this mean?" the lady of the farm cried.
"I shall be burned alive."
She scolded him. "You mustn't say such a thing!"
I was startled by his vision and his composure. I became even more determined to keep him alive. That night, a messenger ran to the farmhouse.
"You must leave again! The soldiers are tracking us down!"
I hurried Bishop Polycarp to yet another farmhouse. While he rested, I warmed myself at the hearth, and tried to calm two of the house servants.
"Aren't you afraid?" one of them asked.
"Yes, especially when I remember his vision of being consumed by the flames," I said, drinking deeply of hot broth they had brought to me. "But my pastor's peace gives me courage."
"I wish I could be like that," said the other servant. "I fear that if the time comes, I may not remain faithful."
"If I can be at peace, you can as well," I assured him.
CAPTURED
The moment I dreaded arrived that evening with shouts and soldiers coming up the path carrying swords and torches. How had they found us? When the farmer answered the urgent summons, two soldiers burst in.
"Where is the bishop?" they demanded.
The farmer stalled. "Bishop?"
"We know he is here, so don't play games with us."
Hearing this, I rushed up the stairs to alert the Bishop. "Pastor, the soldiers have come for you!" I whispered. "Hurry, we'll slip out the back!"
He shook his head. "God's will be done."
I followed as he went downstairs to greet his pursuers in the name of Christ.
"Ah," he said, "you must be tired from your journey." Bishop Polycarp startled us by treating these thugs as if they were honored guests. The soldiers appeared shocked at his kindness. "Well, yes, we are."
"Then come and have some food," he invited. "You will feel better. My dear hosts will see to your well-being and it will give me some time to pray here by the fire." While they ate, Bishop Polycarp poured out his heart to God for what seemed like all the churches he'd visited and all the people he'd ever met, including me. "Protect him, O Lord, by your great might," he said. "Keep Alpay strong to serve you."
I had been so afraid. But now, though I knew what lay ahead for him and possibly even for me, I felt peaceful because of Jesus. The soldiers took him away after their meal, and I went along, his servant to the end.
"Do not worry, Alpay," he said. "The Lord himself told us, 'Do not be afraid of what you are about to suffer. . . Be faithful, even to the point of death, and I will give you the crown of life.'"
LAST CHANCE AT LIFE
As we went along to his trial, the local magistrate and his father called out, "Come, Bishop Polycarp! Come up and speak with us." Soldiers helped him into their carriage.
The magistrate and his father tried to persuade Polycarp. "All you have to do is deny your faith. Then you will be spared."
"Ah, but I could never disown my Lord."
"Then be done with you, fool!" At this, they shoved Polycarp out of the coach, and I ran to his side as he landed with a jolt.
"Are you all right, Pastor?" I asked.
He rubbed his shin. "I am fine."
We walked on slowly until we entered the stadium. The rowdy crowd shouted for "entertainment." Just then a voice called out, "Be strong, Polycarp, and play the man!"
I looked around but did not see any speaker. Others also were straining to see who had said these words. I concluded that the voice was from Heaven, and I took courage in spite of what was to come.
The soldiers presented Bishop Polycarp to the proconsul, a cruel-faced man who yelled to be heard above the noisy throng. "Curse Jesus, and I will spare you!"
The idea made my skin crawl. How could anyone who had loved our Lord ever curse him?
My dear pastor looked compassionately into the man's searing eyes. "Fourscore and six years have I served Him," he said, "and He has done me no harm. How then can I curse my King that saved me?"
"So be it!" he called out. "Carry him to the beasts!"
A soldier stepped forward. "Master, it is late, and the beasts have gone down for the night."
Appearing annoyed, the proconsul waved his hand with a large ring on it. "Then burn him!" I drew in my breath as I thought of the bishop's dream in which his pillow burned. My worst fears were about to come true.
The crowd, eager for the deaths of more Christians, gathered wood for the fire. I watched as Bishop Polycarp's lips moved in prayer, his face aglow from the light of Christ within him. He caught my eye and nodded. Like the children of Israel in the fiery furnace, Polycarp's body remained unharmed by the flames.
Like all God's children, Bishop Polycarp eventually returned to heaven to be with God.  Every year, on the anniversary of his death, believers gathered to thank God for Polycarp's life among us. He taught us to fear nothing, even death.
God's Wonderful Words to You
You will come and pray to me.  And I will listen to you. ~Jeremiah 29:12
---
MESSAGE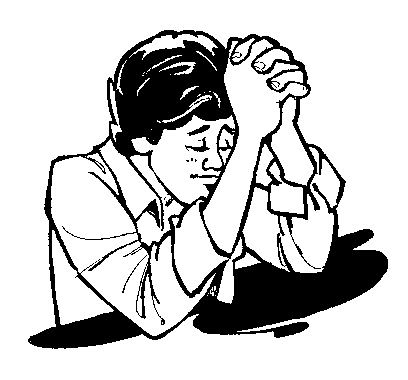 Polycarp knew he was being hunted and might die for his faith. How did God comfort and encourage him even as he faced death?
Look up the word "martyr." Do you think there are Christians being martyred in the world today?
Have you ever suffered for being a Christian? How did you respond?
If someone really, truly believes in Christ in their heart, would it be possible for them to deny their faith? Why or why not?
Did you know that Christians are still being persecuted in some areas of the world? Visit the website www.persecution.net to learn more about this. What can you do to support persecuted Christians?
---
LOVE LETTER FROM GOD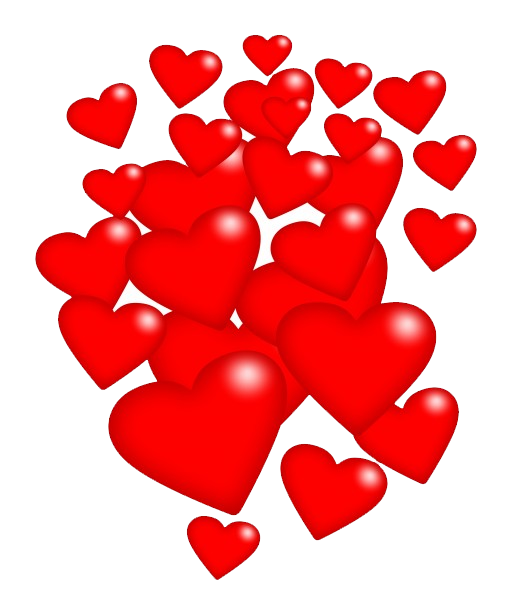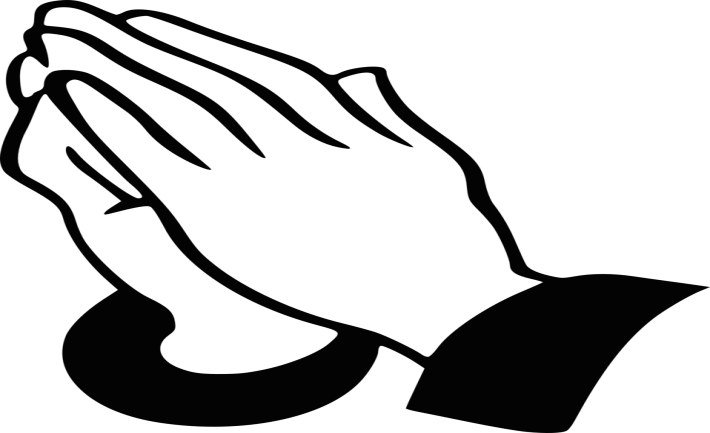 Dear ___________________,
Poor Bishop Polycarp!  On the run to save his life.  I'm glad he prayed to me.  So I have a question for you do you think I can hear a prayer that you whisper?  Or what about one that you say in your head?  Do you think I can hear a prayer that you say at a noisy party or in a swimming pool?  The answer is yes, I can.  So keep praying to me.  Wherever you are, whatever you are doing, I am listening to your prayers – even if you are scared or in a bad situation, I can hear you and I will help you.
Love Always,
God   
---
ACTIVITY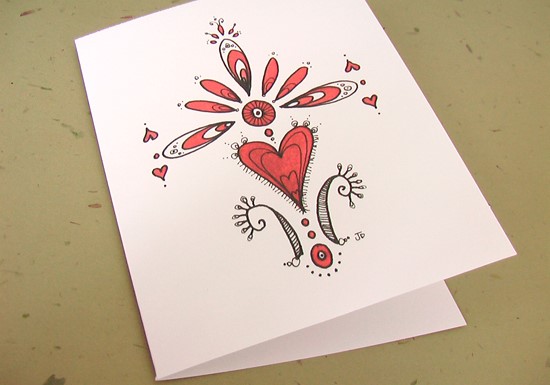 Writing a letter or making a card for  PERSECUTED CHRISTIANS
OPEN DOORS, is a USA Christian organization dedicated to supporting and encouraging persecuted Christians throughout the world.
Persecuted believers—who often live in a region where they are far outnumbered by followers of other religions—routinely tell us that they are isolated, boycotted, ostracized, harassed, unjustly imprisoned and even attacked. As a result, these believers are often deeply touched when they learn that Christians from other parts of the world are praying for them
For this reason, Open Doors offers these opportunities like letter writing campaigns and encouragement walls so that we can let these brothers and sisters in Christ know that they are not alone. We would be so grateful if you would take a minute to write a brief message of encouragement to them.
Letter Writing Guide
+ Greeting cards, children's artwork, and postcards are best.
+ To assist in translation, please write in simple English and keep your letter brief.
+ Print clearly.
+ Be encouraging and include 1-2 Bible verses.
+ Show sensitivity; please don't dwell on the recipient's plight or share about the blessings of life in your country.
Please check www.odusa.org/letterwriting for details on current opportunities.
Thank you for standing with our Christian brothers and sisters in this vital way.
---
WEEK'S CHALLENGE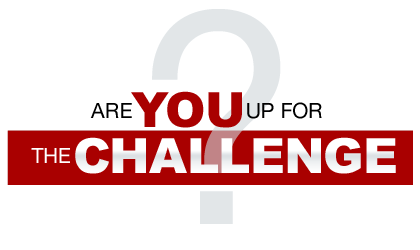 PRAYER CHALLENGE Challenge yourself to pray daily for Christians throughout the world who are being persecuted for their faith.  Then, thank God for the freedom you have to worship Him and to tell others about Him.
ADOPT A GRANDPARENT. Write a letter, or color a picture to one of our elderly church members twice a month.  That's all you have to do to brighten someone's day.  Have mom or dad email, call or text me for a name and address.
We can all do something to lighten the load of others during this time.  Be creative and share your ideas!
Pastor Schalm (734) 255-0935  / cschalm@stpaulucctaylor.org
---
CLOSING PRAYER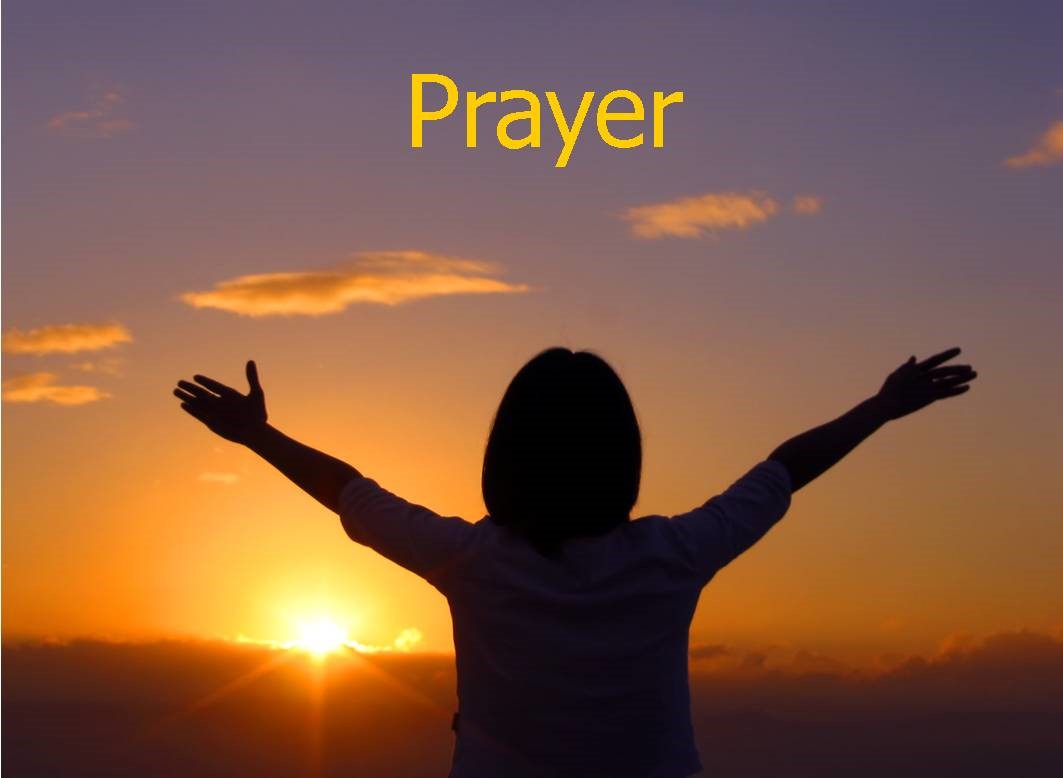 Dear God,
Thank you for loving us and for always being with us. Thank you for the freedom we have in the United States to worship you, to talk to You and to tell others about you.  Help us to be good representatives of Your love.  And God, please be with Christians throughout the world who are being persecuted for loving You. ~Amen
---