GREETING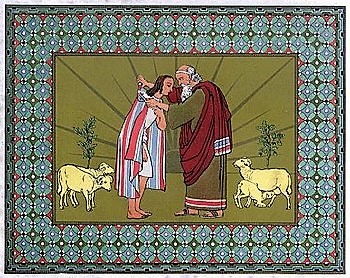 "Be strong and courageous. Do not fear or be in dread of them,
for it is the Lord your God who goes with you.
He will not leave you or forsake you." ~ Deuteronomy 31:6 
Greetings!
Despite the quarantine, the month of April has flown by.  In a few short days we will be ushering in and welcoming the month of May.  I hope some consistently warmer weather too!  I know that I, for one, am ready to get outside and soak up some vitamin D.
Without question, this past month has been trying and unusual.  However, just as this week's story and lesson reiterates, we are never alone.  Our God will never leave us nor forsake us.
I continue to miss you and to look forward to the day when we will gather together again to celebrate this great truth.   Until then, take good care of one another and love your neighbor as you love yourself.
Peace, Blessings and Love,
Pastor Schalm
---
THE STORY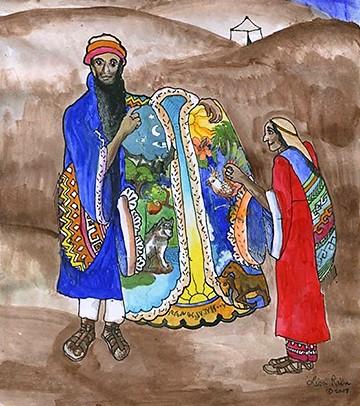 The Brave Little Brother
~ Glenys Nellist
Joseph smiled as he hugged his beautiful colored coat.  His dad had made that coat for him.  Joseph loved the way all the colors sparkled and shimmered in the sun.  Pink, purple, red, yellow, gold, brown – his coat was beautiful.  Joseph really loved his coat, but his ten older brothers hated it!
"Why does he get to have a beautiful coat like that and we don't?" they grumbled.  Those ten brothers were so jealous of Joseph and his coat they did something very bad.  They stole the coat from Joseph and threw him down a deep, dark well.  In the bottom of that deep, dark well, Joseph sat all alone. Except, he wasn't alone.  God was with him in that dark place.
Suddenly, Joseph's brothers started to pull him out!  Hurrah! Joseph thought.  Maybe now I can have my coat back and go home.  But that did not happen.  Instead, Joseph's cruel brothers sold him to some travelers.  Those travelers took Joseph to a strange country, far, far away.  But in that strange country, Joseph was not alone.  God was still with him.
Can you believe that Joseph had even more troubles?  For a long time, he had to work as a slave, doing all kinds of dirty jobs.  Then Joseph was thrown in a dark, cold jail for two years.  But in the dark, cold jail, Joseph was not alone.  God was still with him.
Sometimes, Joseph felt sad about all the bad things that had happened to him.  He could not understand how he had lost his beautiful coat, how his brothers could have sold him, how he had been taken far from home, and how people could be so mean to him.  But even sitting in that dark, cold jail, Joseph understood one important thing.  He had never been alone. God had always been with him.
Do you know what happened to Joseph in the end?  One day, Joseph was taken out of that jail.  He got a super-duper job working in the king's palace, and most amazing of all, Joseph forgave his brothers.  That brave little brother grew up.  And God had stayed right with him no matter where he went.
God's Wonderful Words to You
I will never leave you. ~ Joshua 1:5
---
MESSAGE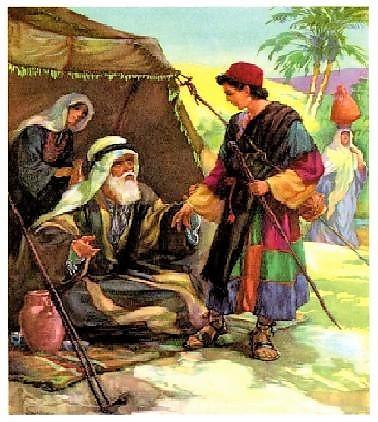 Joseph's father gave him a special coat to show him how much he loved him.  Joseph's brothers got very jealous because they thought their father loved Joseph more than them.
1.) Have you ever felt like Joseph's brothers? Have you ever been jealous of someone?
Jealousy can make us behave in mean and nasty ways.  It did for Joseph's brothers!  Because they were jealous they took his coat and throw him in a well.
1.) Have you ever done anything not-so-nice because you were jealous? Has anyone ever done something not-so-nice to you because they were jealous of you?
Sometimes we all do things that are not-so-nice; things that make God and other people sad.  Being jealous of others is one of those things.  And treating them badly because of it is another.
1.) What are some things you can do when you start to feel jealous?
(Think about all the things you have to be thankful for and thank God for them. Ask God to forgive you and to help you be happy for the person and not jealous.)
Joseph was treated badly by his brothers and then he was treated badly by other people.
1.) How do you think God wants us to behave when we are treated badly by others?
He still wants us to treat them like we would want to be treated. He wants us to trust Him to make things right.
2.) How do you treat others when they mistreat you?
We all make mistakes and God will always forgive us when we ask and do our best not to repeat the mistake. We should always say "sorry," to the person we mistreated too.
Sometimes it is really scary and we get really sad when people are unkind and mistreat us.  We can feel all alone and like no one cares.  But God ALWAYS cares and He NEVER leaves us all alone.  He is ALWAYS with us no matter what.  We can always talk to Him no matter what.
---
LOVE LETTER FROM GOD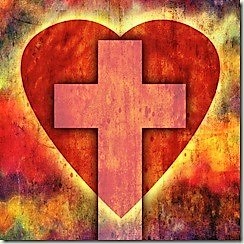 Dear___________________________,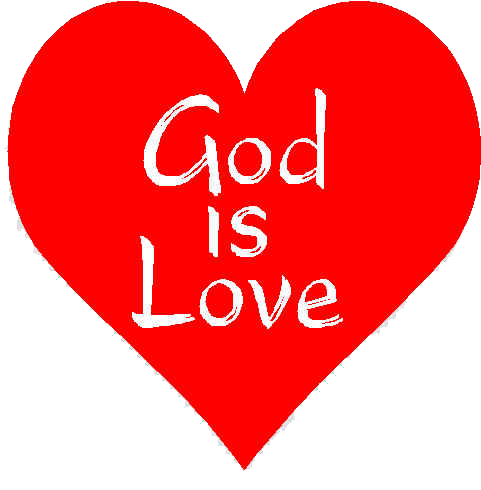 A lot of bad things happened to poor Joseph.  No wonder he sometimes felt so sad.  If you ever feel sad like Joseph did, if something happens in your life that you just can't understand, try to remember that you are never alone.  I promise I will never, ever leave you.  And that's a promise I will always keep.
Love, God                               
---
ACTIVITY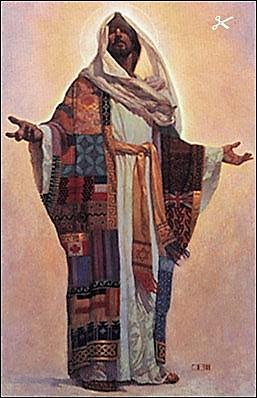 My Colorful Coat Art
Supplies: White construction paper or printer paper (any white paper), pen, pencil, markers or crayons.
Purpose: To reproduce Joseph's colorful coat.
How To – Print the attached color sheet or have children draw it and color it to the best of their ability.  Have them design the coat anyway they would like using all their favorite colors.  Remind them of how much Joseph's father loved him and how God (our Heavenly Father) loves us even more.  Have the children write on the top or the bottom of their picture:  God is ALWAYS with me.
EXAMPLE: NEXT PAGE
WEEK'S CHALLENGE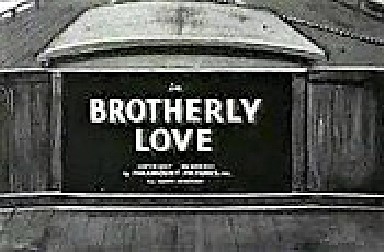 1.) DESIGN A COAT FOR A GIFT  Design your own coat, color it and give it to someone special to let them know how much you love them.  Then remind them that no matter where they go or how sad they might become, God is always with them.
  2.) BROTHERLY LOVE LETTER  Write your brother or sister a letter and tell them all the things you like about them and all the things that you forgive them for. Most of all, tell them how much you LOVE THEM and how God is always with them.
  3.) ADOPT A GRANDPARENT  Write a letter, or color a picture to one of our elderly church members twice a month.  That's all you have to do to brighten someone's day.  Have mom or dad email, call or text me for a name and address.
  4.) Make Hearts!  Make a red heart and write THANK YOU Doctors, Nurses and healthcare professionals on it.  Make a blue heart and write THANK YOU police, fire and first responders on it.  Make a white heart and write
THANK YOU essential retailers, drivers and workers.  Place the hearts in your window to brighten the day of those continuing to serve and care for us.
We can all do something to lighten the load of others during this time.  Be creative and share your ideas!
Pastor Schalm (734) 255-0935  / cschalm@stpaulucctaylor.org
---
CLOSING PRAYER 
Dear God,
Thank you for all our blessings; our home, our family, our food and most of all, Your love. Please help us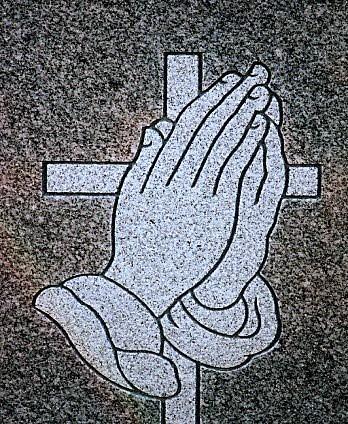 forgive others so well when they hurt our feelings that we can't remember what they did!  But God, never let us forget that You are always with us – no matter where we are or what we are doing. Be with all those who are sick and hurting and protect those that are helping and serving during these difficult days.  In Jesus' name we pray ~ Amen
---